LET'S BUILD OUR TRAIL
JOIN US in transforming one of the country's great undiscovered greenways -- a 7.6 mile mixed use trail that goes from Victory Parkway near Xavier University through twelve local neighborhoods and connects to the Little Miami Bike trail. With connecting trails we will someday have a network of over 30 miles of off-road pathways creating walkable neighborhoods. Help us build a vibrant active community in Cincinnati.
GET INVOLVED BY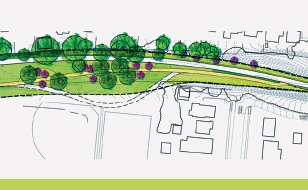 Design of Phase 1 of the trail is complete!
Design of phase 1 is now complete and a PDF of the design can be downloaded here.
Learn more by visiting our Maps & Timeline page.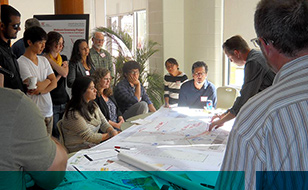 Community Meeting: Sharing the Trail Design
The Wasson Way and MKSK will be hosting a community open house to share a sneak peak of the trail design and hear YOUR feedback.
Tuesday, November 15th from 6-8 p.m.
Clark Montessori on Erie Avenue
This initial trail design will:
Recommend a type of trail surface

Locate trail heads and parking

Identify opportunities for public access

Identify community connections to nearby recreation areas and other community destinations

Depict the overall character of the trail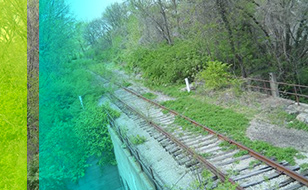 Under New Ownership!
The City of Cincinnati now owns 4.1 miles of right-of-way needed to build the Wasson Way Trail! The City's purchase of the land from Norfolk-Southern was finalized in September 2016. This is a huge and critical milestone!
So, what's next?
Removing the tracks. The old railroad tracks will be removed making way for the trail.

The urban design firm, MKSK, is formally kicking off the trail design, assessing the purchased part of our future trail. Once that is complete, design for the first section of the trail (Tamarck Avenue to Madison Road) will begin.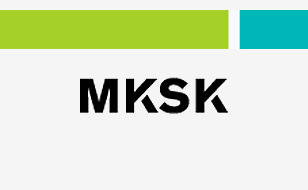 Announced: MKSK to design the Wasson Way
The Wasson Way is thrilled to announce that Columbus based firm, MKSK will be joined by San Francisco based Nelson, Nygaard and Cincinnati firm Burgess & Niple to create an unbelievable team.